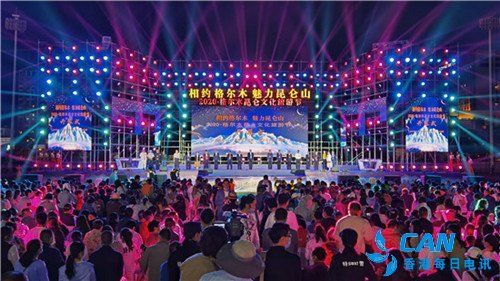 Hong Kong Daily Telegraph (CAN Reporter Xuefeng) August 26 evening, the four-day 2020 Golmud Kunlun Cultural Tourism Festival opened.
Golmud is located at the northern foot of Kunlun Mountain and the southern edge of Qaidam Basin. It is an important post station of Qinghai Road on the South Silk Road and a space-time corridor of multiculturalism. Golmud's superior geographical location, unique development process and rich resources have given birth to the regional culture of harmony and harmony, beauty and beauty, and rich and colorful. It is an important node of development, the Qinghai-Tibet Plateau top tourism zone important node.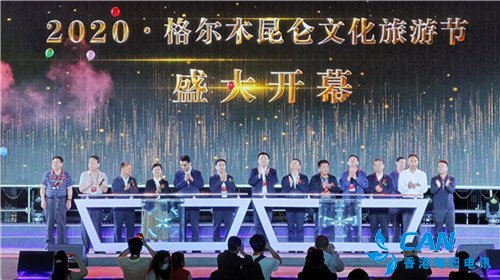 It is understood that this year is Golmud Kunlun Cultural Tourism Festival held in the 17th year. The festival has cultural exchanges, publicity and promotion, cultural activities, tourism experience, a total of 16 activities.
During the period, the Golmud Kunlun Mountain worship ceremony, the special performance of "the mountains and rivers depend on each other and the deep friendship ", the FCRS( equation race) the reality show of the Round Desert Endurance Competition, the Kunlun Salt carving Competition, the Honor of Kings Dream Salt Lake Cup e-sports contest, and the "8.18 hiking trip "," Ecological Photography Exhibition along the Yangtze River in China" and "Ecological Photography Forum" will be held.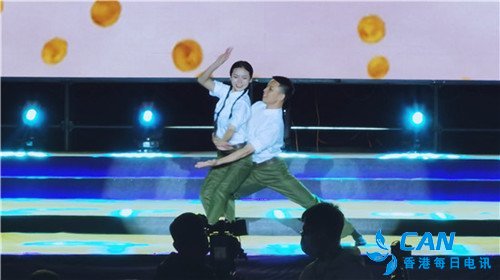 The year 2020 is also the 10th year of Wenzhou counterpart support Golmud City in Zhejiang Province. As the highlight and wonderful play of this event, the Tourism Festival specially set up Wenzhou counterpart to build Golmud plate, organized Wenzhou Golmud book reading promotion exchange, cultural performance and other activities, aiming to better show the effectiveness of counterpart support, promote the two sides multi-level, deep-level exchanges and cooperation.
"In recent years, Golmud has been guided by Xi Jinping's thought of socialism with Chinese characteristics in the new era, constantly strengthening the' four consciousness', strengthening the' four self-confidence', achieving' two maintenance', keeping in mind the General Secretary's major mandate, adhering to the concept of ecological priority, closely surrounding the unique origin of Kunlun Mountain and Kunlun culture, creating exquisite tourist attractions, designing fine tourist routes and developing excellent tourism industries. Golmud has become an open and inclusive, vibrant and livable city suitable for tourism, we sincerely welcome visitors from all over the world, guests and friends ." Haixi Golmud City Mayor Wang Shanquan said.
(责任编辑:张焱)