Zheng and Bai tea fragrance floating Pengcheng
时间:2020-12-10 17:33 来源:香港每日电讯责任编辑:张焱
   On the morning of December 10,2020 Chinas Shenzhen International Autumn Tea Industry Expo opened in Shenzhen Convention and Exhibition Center. Political and white tea special promotion meeting was also held as scheduled. At the political
On the morning of December 10,2020 China's "Shenzhen" International Autumn Tea Industry Expo opened in Shenzhen Convention and Exhibition Center. Political and white tea special promotion meeting was also held as scheduled.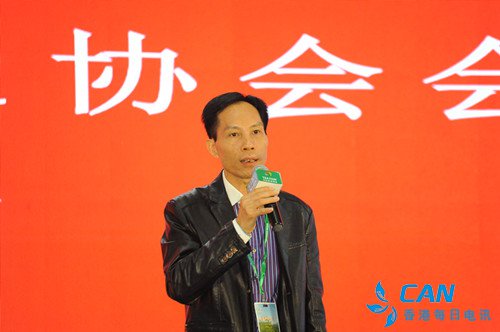 At the political and white tea promotion meeting, Li Yonggang, director of Guangdong Tea Circulation Association, delivered a warm speech. He affirmed the position of political and white tea in the history of Chinese white tea, reviewed the long history and heavy culture of political and white tea, encouraged political and white tea not to forget their original ideals and aspirations, and worked hard to dedicate better political and white tea to consumers. Let more people taste white tea-government and white tea, for the benefit of society and the people.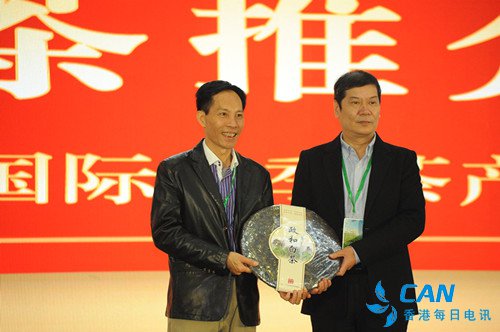 Wang Yanzhong, member of thestanding Committee of the Zhenghe County Party Committee and secretary of the political and legal Commission, presented Zhenghe County with Zhenghe Tea Circulation Association in Guangdong Province. Li Yonggang, on behalf of the Guangdong Tea Circulation Association, accepted the gift with deep friendship between the government and the people.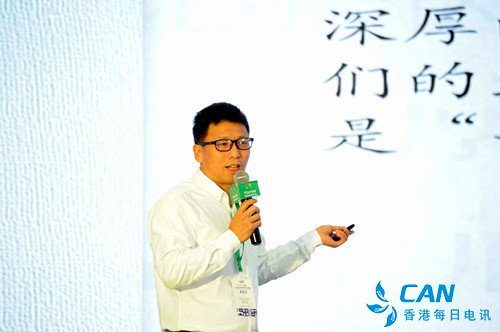 At the meeting, Yan Longbo, deputy county governor ofZhenghe County, gave a detailed introduction to the guests and Shenzhen residents of the meeting on the planting history, environment and scale of Zhenghe white tea, the production standards, testing process and mellow quality of Zhenghe white tea, and introduced to the guests and merchants the constructionscale, business scope and logistics construction of Zhenghe Chinese white tea city,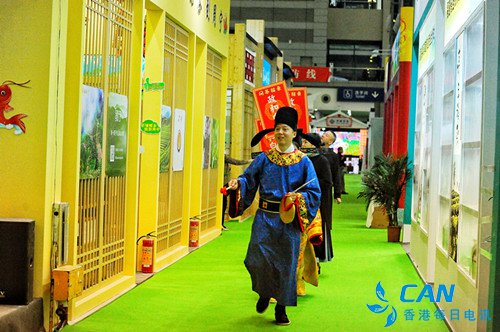 Zhenghe County has a thousand years of history, Song Xianping three years for Guanli County, Song Zheng and five years, because of the tribute and white silver needle, Song Huizong after the taste of praise, so the name of Guanli and renamed Zhenghe, isthe first county named for tea ," Millennium White Tea "," hundred years of kung fu "reputation.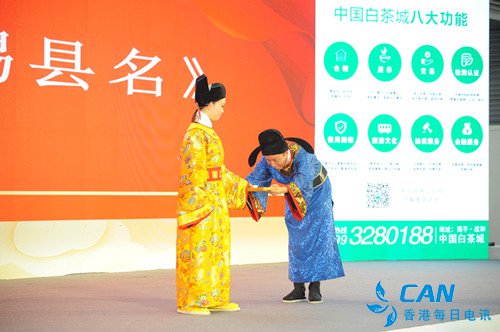 At the promotion meeting, Zhenghe County reproduced the historical allusion of "Song Huizong Yuzhi County name" for the audience with a micro scene drama. The wonderful performance of the actors won warm applause from the audience.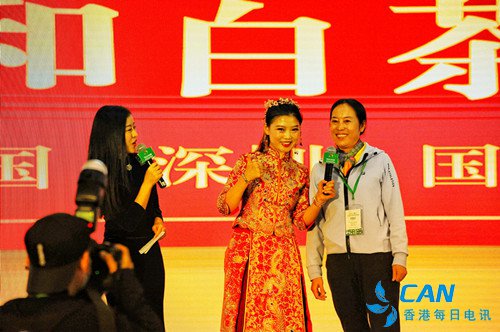 At the scene of the promotion meeting, Zhenghe County presented the audience with"political and bride tea ", political and white tea rich tea fragrance, unique taste, so that the Shenzhen residents of the scene praise. Everyone said, thank you for bringing such a good tea, go back to recommend this tea to friends and relatives, so that more Shenzhen citizens can taste political and white tea.In order to thank the enthusiastic Shenzhen citizens, the "bride" from Zhenghe County interacted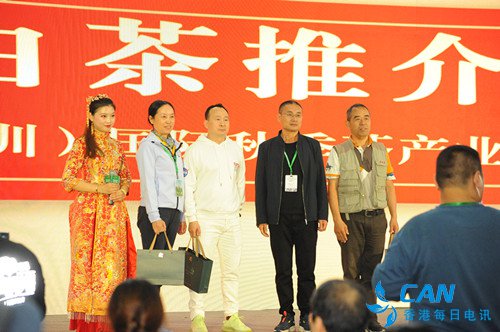 with the audience in the form of question and answer, pushed the atmosphere to the climax, answered the correct audience, and got a copy of politics and white tea. Zhenghe County Tea Management Center Director Xu Houkang presented gifts to the award-winning audience.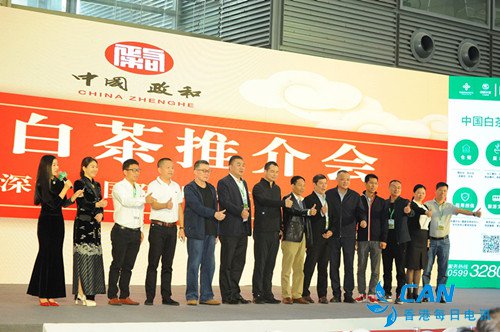 Towards the end of the conference, the guests took a photo with the audience. Everyone extended their thumbs to praise political and white tea, and to praise political and white tea tomorrow.
(责任编辑:张焱)
------分隔线----------------------------